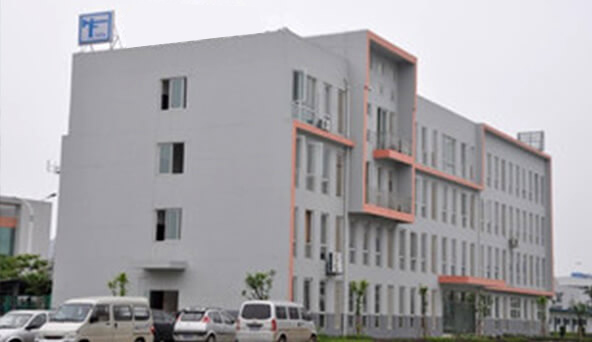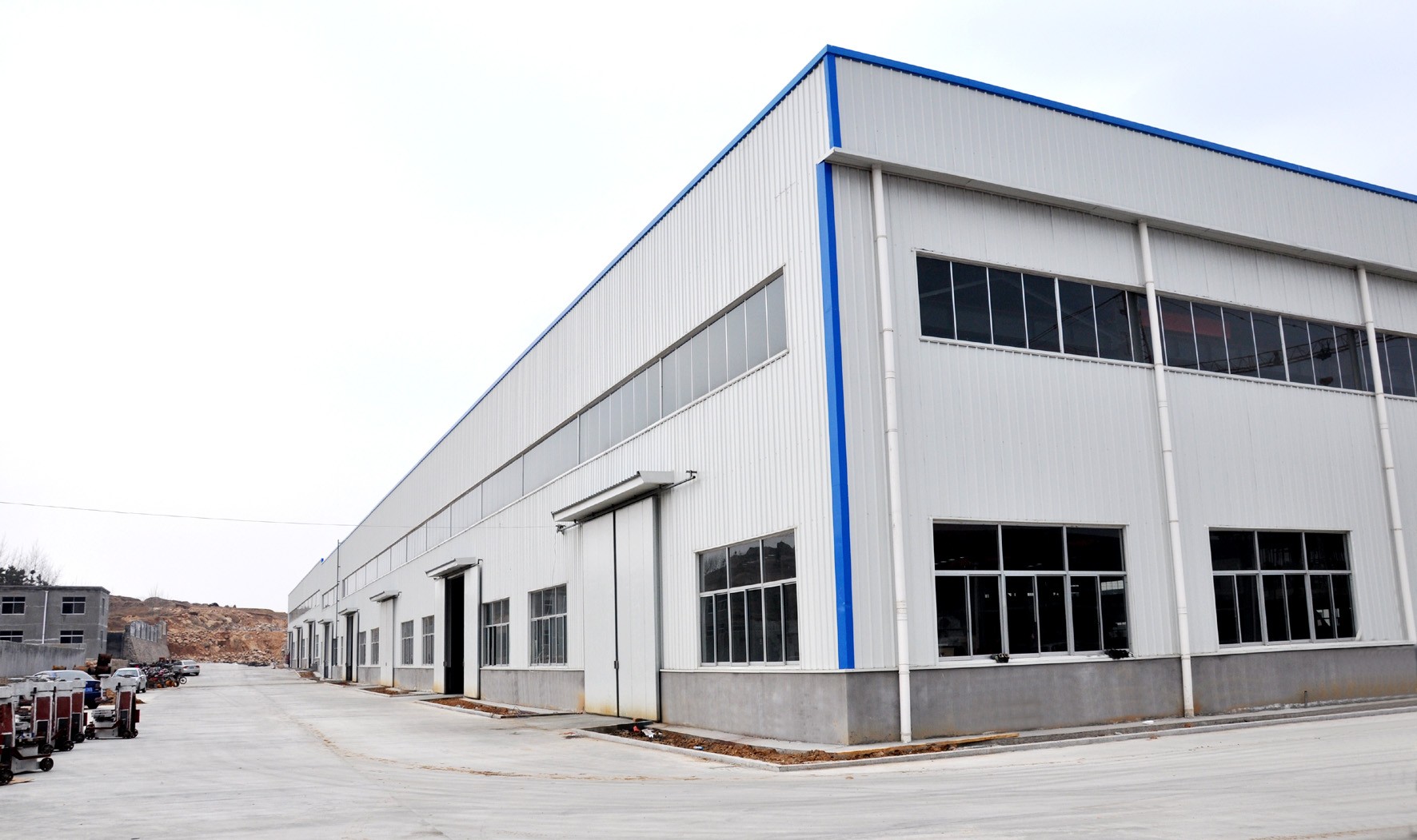 Zhengzhou Yangfan Ventilation Equipment Co., Ltd.(Hereinafter referred to as Zhengzhou Yangfan) committed to the ventilation industry for many years. After years development and transformation, Zhengzhou Yangfan has made great progress and won good reputation in ventilation field.
As a company of great strength, Zhengzhou Yangfan has already been equipped with a variety of processing equipment such as full-automatic production line of ventilation duct, seaming machine, TDF flange machine, pneumatic square angle forming machine, plate shearing machine, rib machine, 300-ton punch, Angle iron rolling machine, plasma cutting machine, spiral duct machine, round elbow forming machine, welding machine, veneer reeling machine and so on. Zhengzhou Yangfan produces all types of rectangular air duct, spiral air duct, and relevant accessories; The thickness varies from 0.5mm to 1.5mm. Zhengzhou Yangfan supplied specific air ducts to many famous companies and institutions such as Foxconn, Shaolin bus, Coca-cola Company and Zhengzhou subway station. Zhengzhou Yangfan also owns a subsidiary company named Zhengzhou Yuanyang Ventilation Equipment Co., Ltd. Now, the products of Zhengzhou Yangfan and Zhengzhou Yuanyang cover ventilation duct, ventilation duct parts, fittings,electric lift,CNC high-speed plasma cutting production line,CNC rubber/plastic cotton blanking machine, Pulse dust collector, etc.
We would like to cooperate with friends from all of the world and create a win-win corperation.